Details

Category: Uncategorised
Published: Tuesday, 18 January 2022 00:52
Written by Super User
Hits: 4912
It's on for March 12th-13th, 2022 for the Oklahoma Bigfoot Symposium in Stilwell, OK at CC Camp south of Stilwell.  
Our featured guest speaker is Ken Gerhard, noted author, TV star and Cryptozoologist.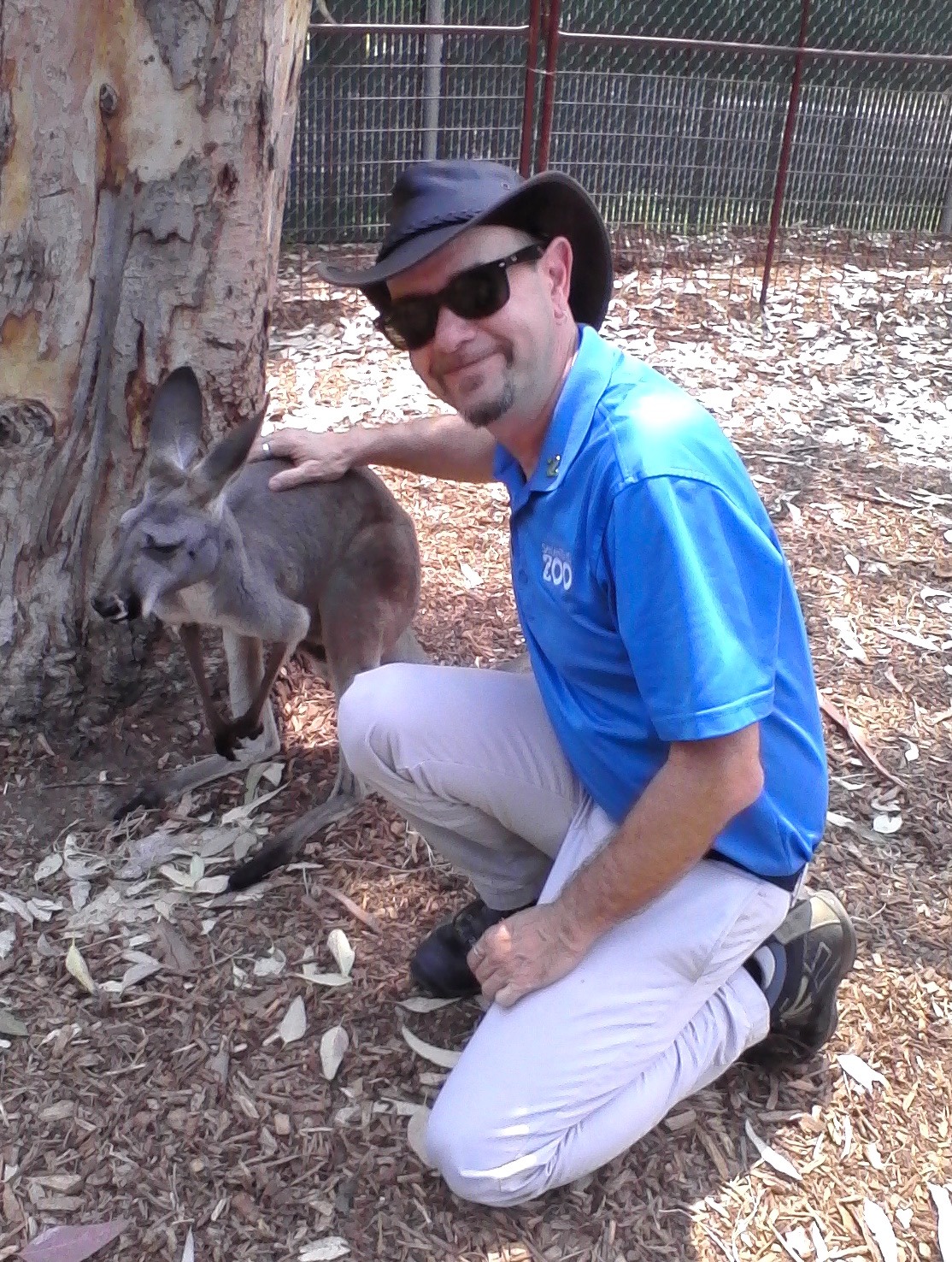 Ken Gerhard is a cryptozoologist and field researcher for the Centre for Fortean Zoology as well as a fellow of the Pangea Institute and consultant for various paranormal research groups. He has investigated reports of cryptids and mysterious animals around the world including Bigfoot, the Loch Ness Monster, the Chupacabra, Mothman, Thunderbirds and Werewolves. In addition to appearing in three episodes of the television series Monster Quest (History Channel), Ken featured in the History Channel special The Real Wolfman, as well as Legend Hunters (Travel Channel), Paranatural (National Geographic), Unexplained Files (Science Channel), Monsters and Mysteries in America (Destination America), Monster Project (Nat Geo Wild), Ultimate Encounters (truTV), Shipping Wars (A&E) and Weird or What? with William Shatner (Syfy). His credits include appearances on several news broadcasts, Coast to Coast AM, and Ireland's Newstalk, as well as being featured in various books, DVDs and in articles by the Associated Press, Houston Chronicle and Tampa Tribune. Ken is author of three books on the subject of cryptozoology and has contributed to trade publications including Fate Magazine, Animals and Men, The Journal of the British Columbia Scientific Cryptozoology Club and Bigfoot Times. He currently lectures and exhibits at events across the United States.
Second Guest Speaker - Steven James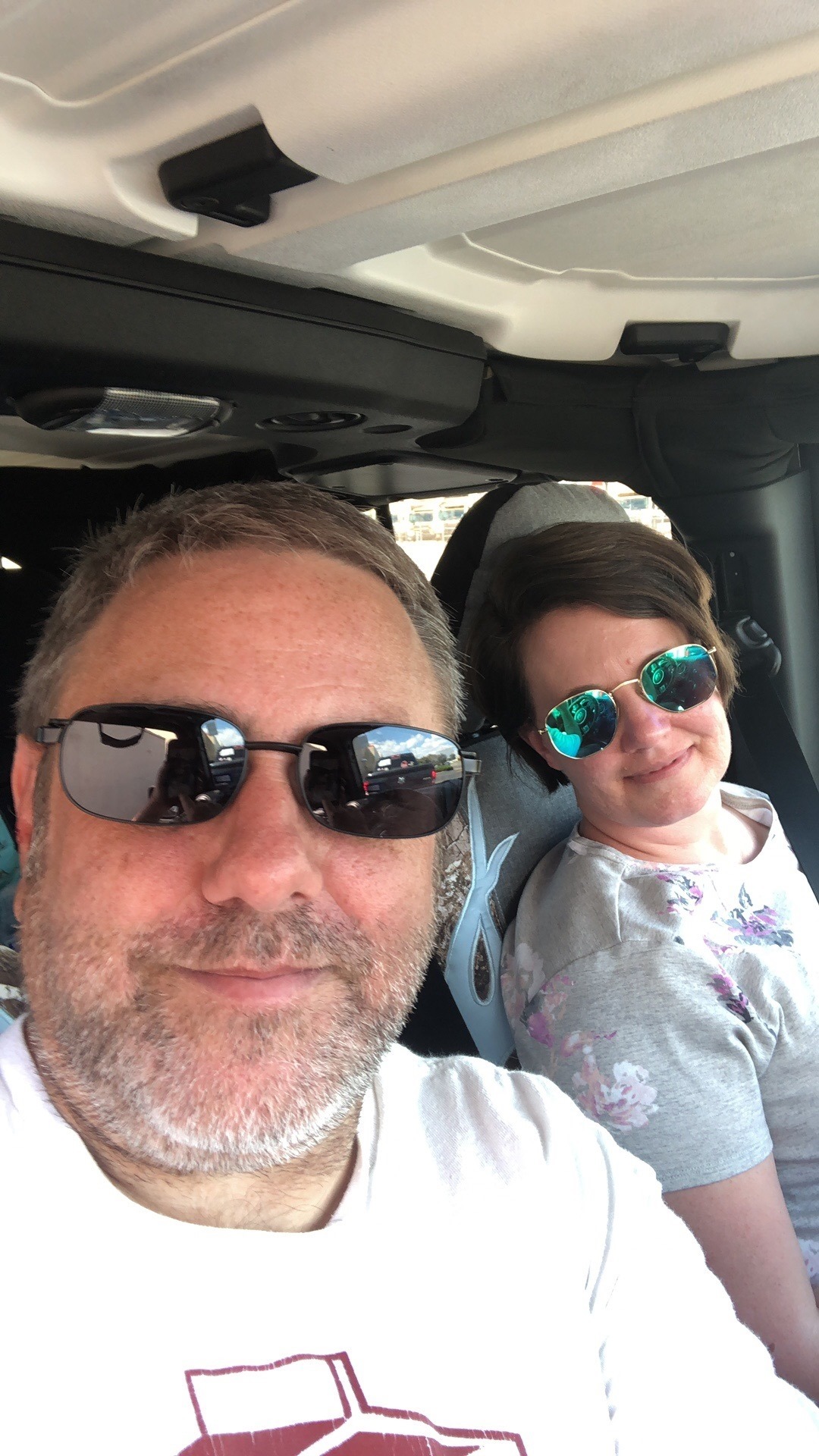 Steven James has studied unexplained cryptid reports since 1997. His interest in the field originates from his own involvement in an encounter outside Lewiston, California in 1996. In the past, he actively researched the Gifford Pinchot National Forest, and was part of the team that first identified and studied the Skookum Meadow region. More recently, Mr. James has relocated to Texas, where he has been examining claims and evidence since 2015, with a critical eye towards documentation and scientific based reasoning and methodology. In 2016 he started the Lonestar Apes Project, which ran until 2019. He has been featured in podcast interviews on such shows as Sasquatch Chronicles, Bigfoot Outlaw Radio, and others. He presented at Footstock 2019 on audio analysis and collection methodology. In 2019, he founded The Cryptid Connection, a podcast that focuses on researchers and their methods and accomplishments, as well as administrating The Cryptid Connection website, where members can experience a private social media experience without the limitations of major social media sites. Mr. James is currently examining the role that watersheds may play in association with reported activity in the Texas and Oklahoma region. He spends several days in the field on a monthly basis, year round. Mr. James is a former pilot and now is a successful Technology Consultant for Texas government and law enforcement since 2004. He is married to his wife and Co-Host, Jennifer James.
Third Guest Speaker - Bigfoot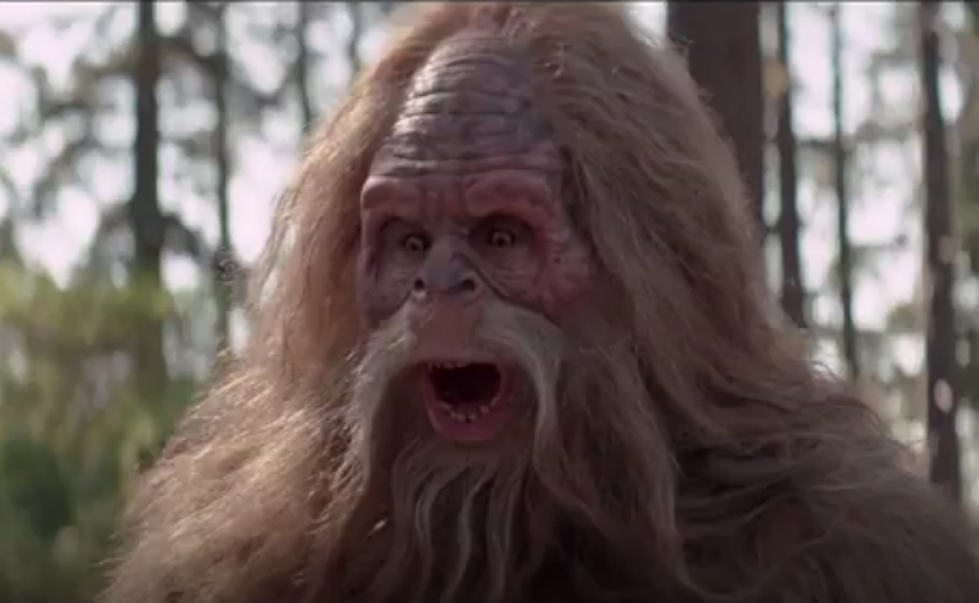 Not much is known about this speaker as he is usually anti-social and refuses to talk much, but he is going to be present to do a presentation.
Tickets are on sale at the door and is $10 a day per adult with Children under 15 free with a paid adult in attendance.  Concessions are onsite, with Indian Tacos being the specialty of the house.  Vendors tables are $50 for the weekend and for those interested in setting up a booth contact D.W. Lee by This email address is being protected from spambots. You need JavaScript enabled to view it..
Additional details and speakers will be forthcoming this weekend, so stay tuned.  Also the map to CC Camp is on the tab at the top of the page.