Home
2020 Symposium Speakers
Details

Category: Uncategorised
Published: Tuesday, 03 March 2020 20:44
Written by Super User
Hits: 3745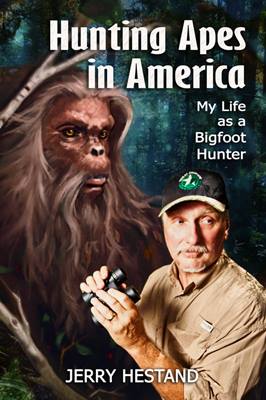 Jerry Hestand is a native of North Texas and has been involved in Bigfoot research since January, 2001. Jerry is now a retired elementary educator who has spent much of the last sixteen years investigating and writing witness encounters about Bigfoot sightings in Texas, Oklahoma and Arkansas. He is also a former member of several well-known research groups. His research has extended from the swamps of the Big Thicket, Bayous of Fouke, Arkansas and also led him to the mountains of Southeast Oklahoma in search of the "Wood Ape." Jerry has appeared in two Bigfoot documentaries and has been mentioned in several books and magazines as well as local news articles. He has had numerous encounters with the Southern Bigfoot over the years culminating with an up close sighting in the mountains of Southern Oklahoma. Come along with Jerry as he documents his evolution from a child Bigfoot enthusiast to years of seeing the Bigfoot phenomena transform from what was thought to be just a figment of the imagination to a possible scientific discovery. He has been a part of Southern Bigfoot research from the get-go and has a wealth of information guaranteed to have you transfixed by his fantastic adventures!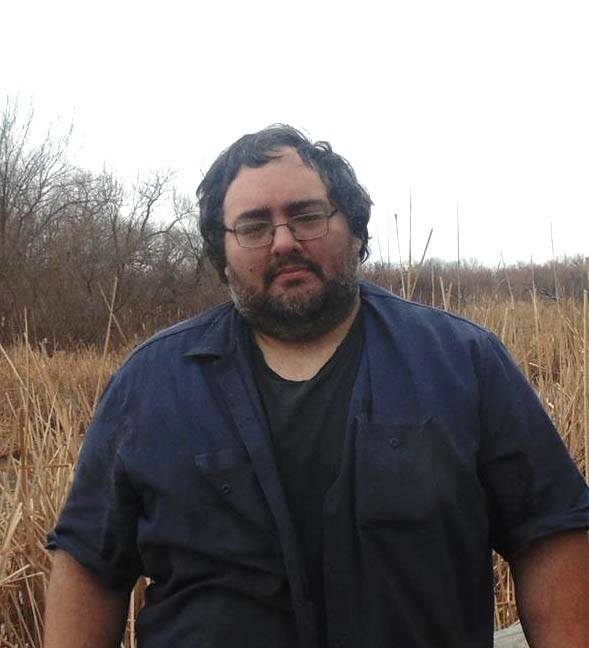 Jim "Biggjimm" Whitehead, Jim has lived his entire life in the Cross Timbers of McClain county in an area with a local legend about a monster that roams the creek. He grew up hearing of his families encounters with the creature. He always had a love of science and dad and grandpa taught him about the woods and tracking. He went on to go to college, getting degrees in Biology, and Natural science. He has studied various animals and did actual biology research including aiding the OAS and Oklahoma biological survey. He ran into a Bigfoot one day in the bottoms and decided to learn more about the creature, turning his skills as a woodsman/ tracker and as a biologist to researching Bigfoot.  After independently researching Bigfoot for about a year, Jim joined the MABRC and as the membership in the western region of Oklahoma grew, the group decided to promote him as the Western State Director in 2009, And he has held the position ever since.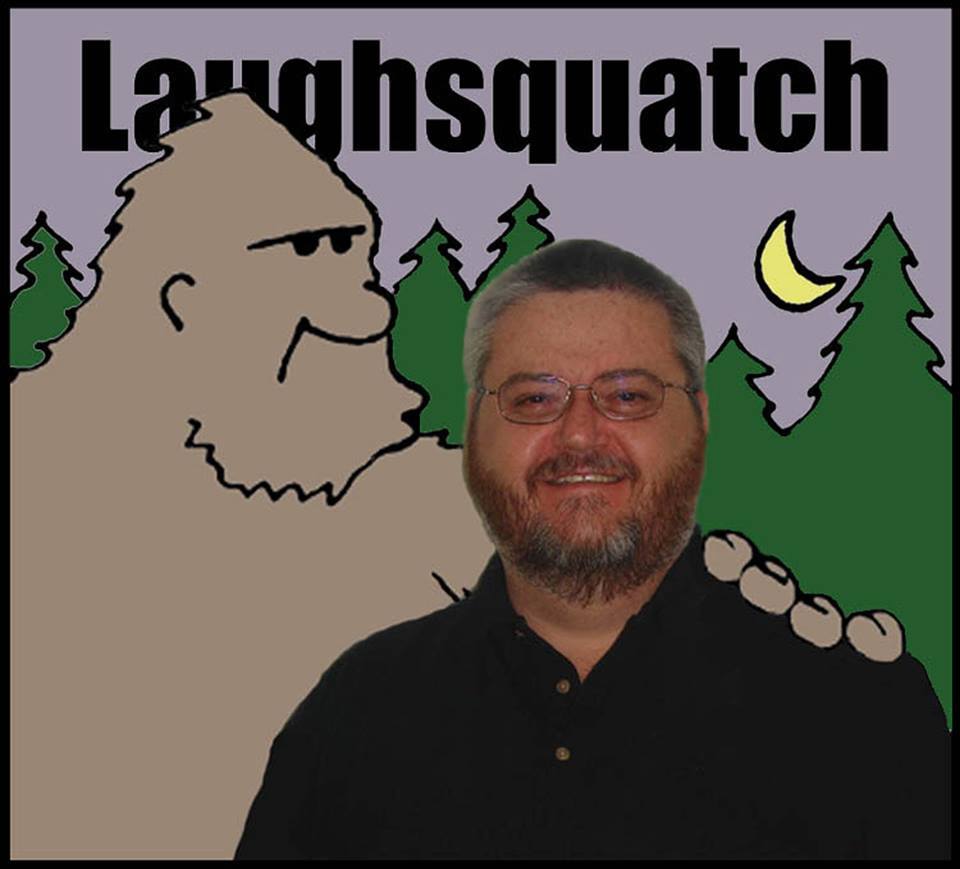 Robert "Laughsquatch" Swain, Robert Swain makes his home in Vilonia and serves as the director of APES, Arkansas Primate Evidence Society. He has been an avid Bigfoot field researcher since 2007 but made his first foray into Mercer Bayou looking for the creature back in 1980. Robert also serves on the Board of the Alliance of Independent Bigfoot Researchers. He is also the artist and author of the cartoon book, Laughsquatch: Book One is in the Bag. Each year Robert does several presentations on Bigfoot for school children.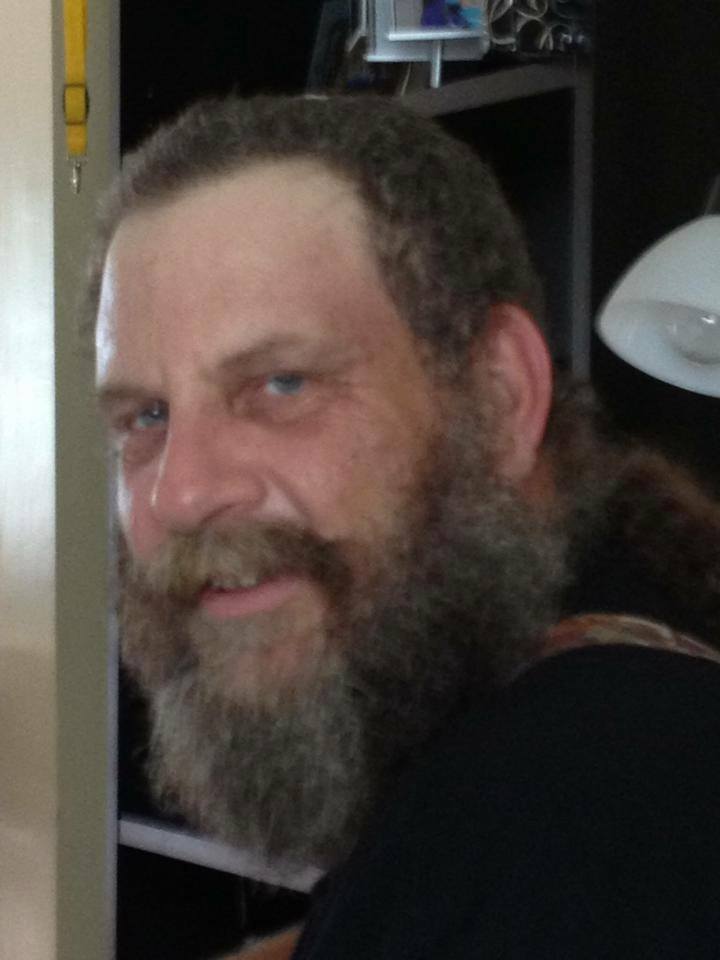 Randy "Rebelistic" Savig, Randy was born and raised in Minnesota where as a teen he found a love for the outdoors and the mysteries they hold. In 1999, life brought him to southwest Missouri. Now having the time to pursue his interests of the unknown, he started to read everything he could about Bigfoot. In 2011 he joined the MABRC to take what he learned into the woods, finding his niche in audio. Since that time he has dedicated a lot of his time to research and audio collection. During this time the MABRC named him Researcher of the Year, made him the Missouri State Director. He has been instrumental in the ground work for the Silent Hills Project, and recently became a member of the MABRC Evidence Review Board.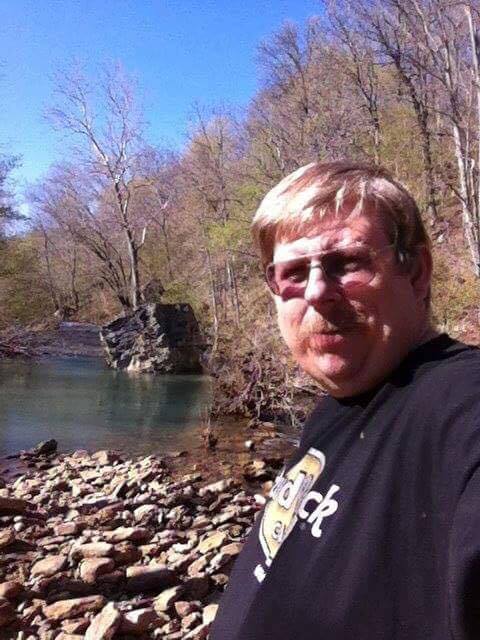 D.W. "Darkwing" Lee, is the Executive Director and founder of the Mid-America Bigfoot Research Center, and the Editor-in-Chief of The Bigfoot Field Guide. Researching Bigfoot since 1991, D.W. has been a speaker at many Bigfoot Conferences, talking about research, Bigfoot, tactics and techniques, and more.  With over 4000 times in the woods, D.W. has 26 encounters with the creature commonly known as Bigfoot. D.W. is one of a dwindling number of "old timers" in this community who has always been willing to share information and help other researchers.  D.W. is responsible for writing many how-to guides for evaluating Bigfoot evidence, using technology to obtain and collect evidence.