Home
Symposium Night Hikes
Details

Category: Uncategorised
Published: Monday, 20 January 2020 23:32
Written by Super User
Hits: 7033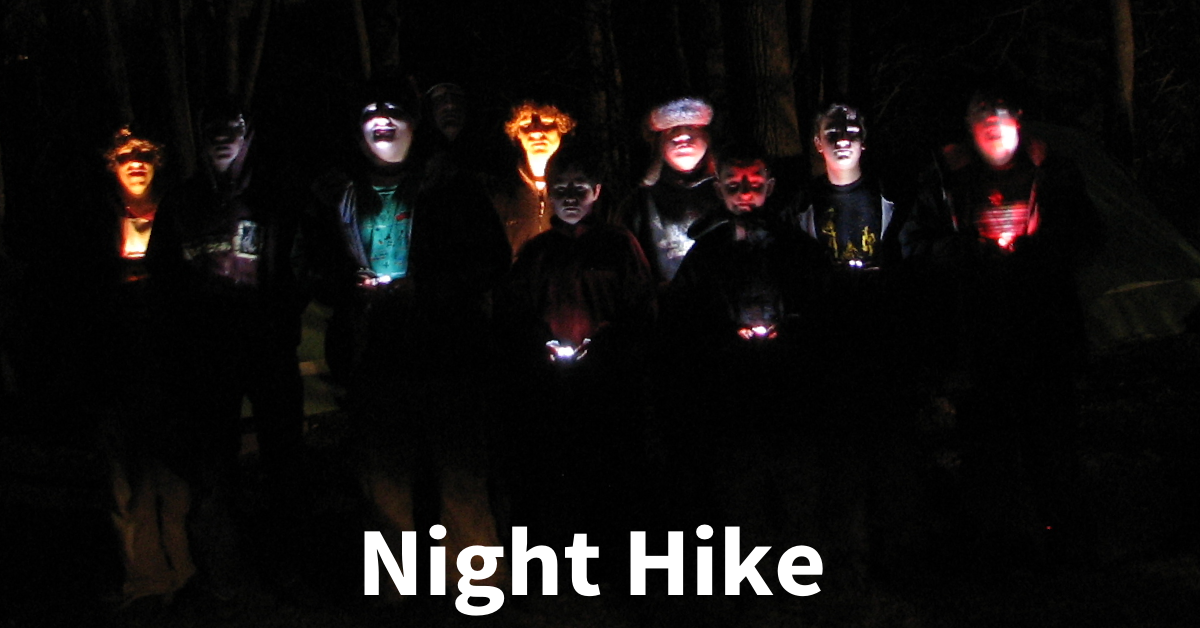 As the MABRC has done every year with the Symposium, on Saturday night, March 8th, the researchers will do several night hikes in which Symposium Attendees can go along and interact with the researchers in listening posts.
How does attendees get to participate?
At the end of the day of Saturday's activities at the Symposium, a night hike briefing will be conducted for those wanting to attend that night, in which waivers will need to be signed by each individual wanting to attend (Parents will need to sign one for each child that will be coming with them.)   Rules will be explained along with what will be needed equipment-wise, along with an introduction to the MABRC Researchers that will be conducting the hikes.
For those who want to be prepared with their equipment, here is what is recommended.
A flashlight/head light for each participant.
A folding camp chair to sit at the campfire with the MABRC Researchers.
Warm Clothing
Enclosed foot wear, PLEASE, no crocs, sandles or other open shoes.
Optional: (For those who may want to bring these items)
Audio Recorder
Parabolic Listening Device
Night Vision Scope
Thermal Scope
Not allowed:

The Briefing will end and a time will be specified for everyone to meet at the Symposium building, and participants will be guided down to the research area.  Once the night hikes and listening posts are finished, participants can sit around the camp fire with the researchers and ask questions or listen to the stories told by the researchers about their research.